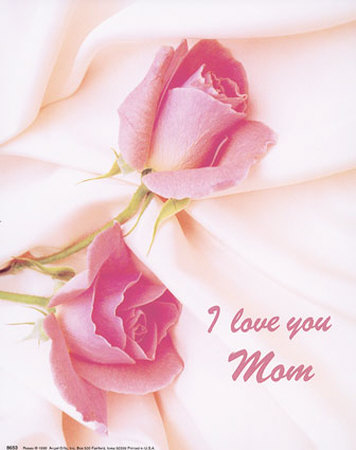 As a toddler, whilst I demanded a lot of medical attention mum, you could only be heard saying an anxious 'What Next?'
When I was growing up, throwing cold water on your long cherished dreams of decking up our only daughter, I would frown on frocks and pretty laces. Back then you had that disappointed 'What Next?'
Returning from neighbourhood expeditions with the galli-ke-boys all sweaty and muddy, I had endless stories to recite. I always had your rapt attention and an indulging 'What Next?'
Finally when I got my bearings right and wanted to parade around in skirts rather than shorts, you thanked your stars and grabbed the opportunity to take me shopping, buying me anything and everything I wanted with a patronizing 'What Next?'
Under your aegis I soon blossomed into this child you always wanted, bringing home
trophies and laurels. Your plan was back on track and you couldn't help but say a triumphant 'What Next?'
Terrible teens brought an end to your dream run Mom, but despite all odds you fulfilled every single unreasonable demand with a courageous 'What Next?'
Problems seemed to be in love with me and there were times I was at the end of the rope. Your compassionate 'What Next sweetheart?' is what has had me going for so long mommy.
Educational aspirations threatened to take your darling daughter across seven seas and
you did have an agonizing What Next moment. Being my mom was never easy, but you bounced right back and you lead my path to success with your encouraging 'What
Next Beta?'
When I got the love of my life home the only thing you could muster was a 'Vekateshwara!!! What Next?' with a glance at the gods above.
From the most spirited What Next to the most dejected What Next you have been there for me like a beacon of hope casting away all the darkness that threatened to engulf me. You made my trammels bearable and strives worthwhile.
Come now Momsy don't give me your 'All-knowing-stop flattering-What Next look'.
You know it's true you are the best mom anybody can have, after all, everything you
do you do it for me!!!
P.S (I put this up not cause of any sudden out pouring of lowwe for momsy, but have been reading a lot of mum-related posts off late so thought might as well make my mommy famous in the online world ;-))